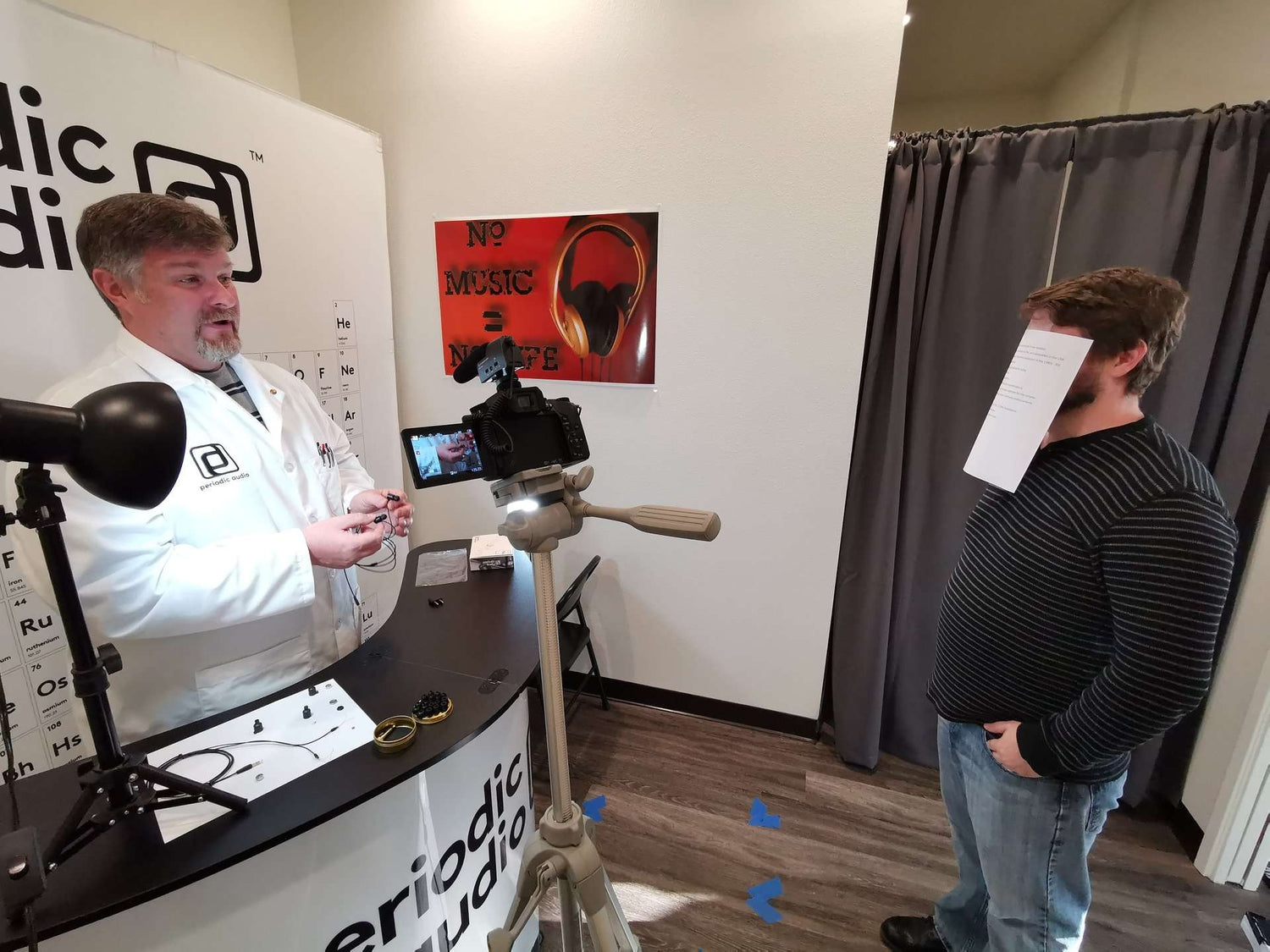 Who we are
Periodic Audio products are made by and for audio quality connoisseurs. The Periodic Audio team is dedicated to the foundational vision of 'putting a High-End Audio System in everyone's pocket'. The compromises made by the Periodic Audio Team will always reflect a dedication to audio quality above all else.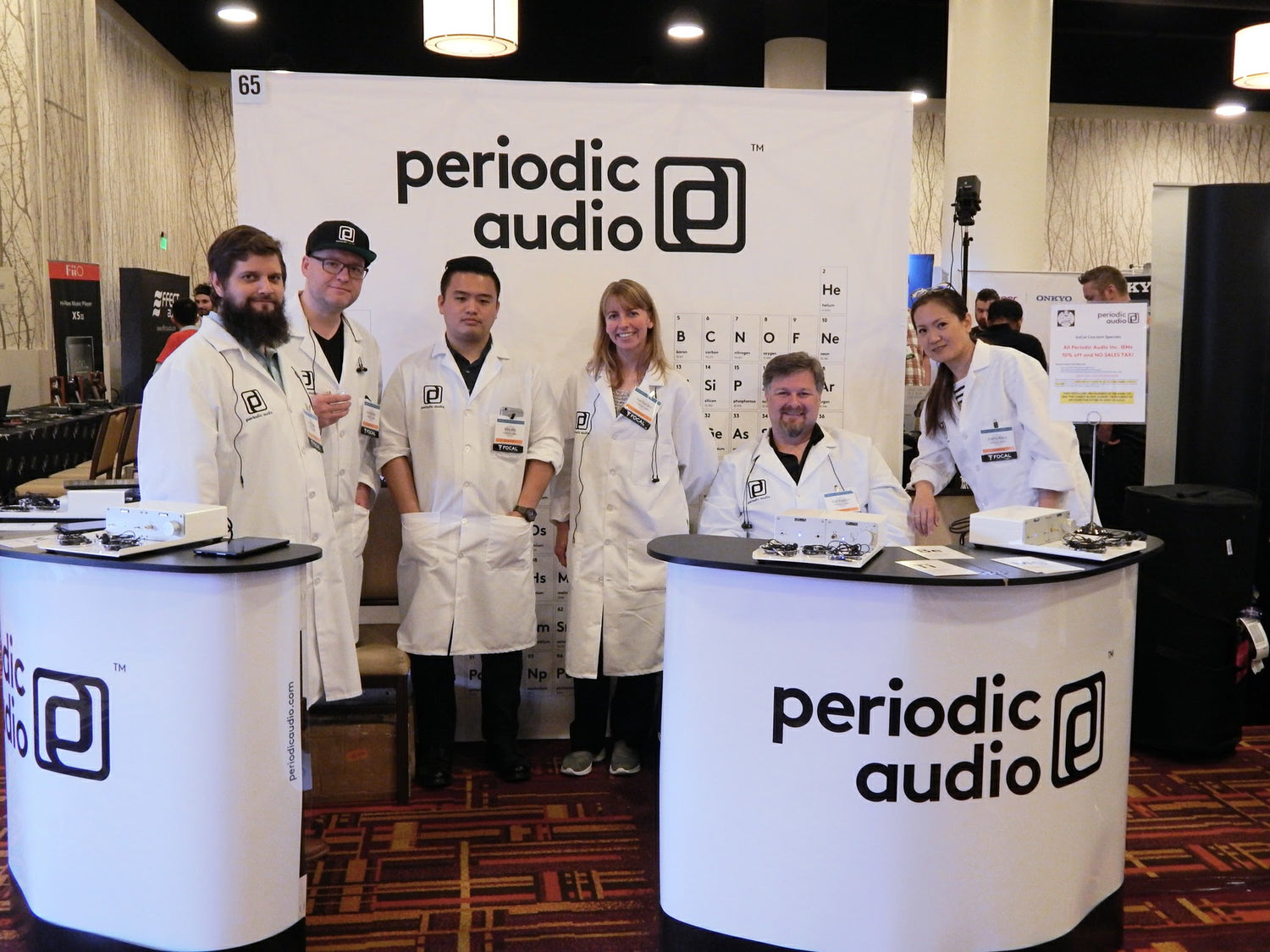 Our Values
If an audio company makes an audio product, it must sound good. If you have to wear the audio product, it must be comfortable. If you have to carry the audio product, it must be convenient to do so. An audio product should not be complicated to use. An audio products is built to enjoy music and we focus on that.
Research and Development Focus
At Periodic Audio we research the impact of applied materials science backed by expereince and award-winning engineering in the context of High-Fidelity Mobile-First audio products.
Whenever we discover a winning combination of materials that we believe presents exeptional value to our customers we develop a product.